Welcome to


Gifford Neurology Institute
Gifford Neurology Institute, LLC (GNI) serves our patients with chiropractic neurology – a powerful, non-pharmaceutical approach to changing neurological function. We welcome patients of all ages that want improved brain function. Our success is founded on careful examination of the nervous system, including physical, mental, and emotional functions, and scientific rehabilitation of function. Our goal is healthy, happy, and well-adjusted patients!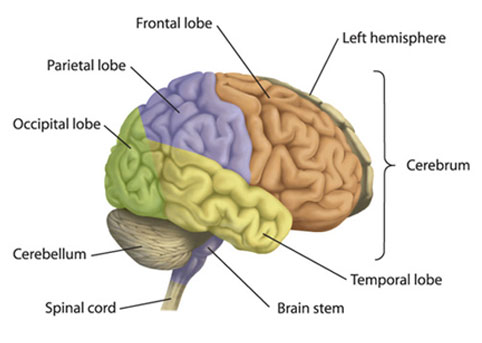 A Holistic Approach to Healing, Development and Learning
Seeing the whole picture is essential to solving difficult problems. We start with a health and development history. This is followed by a chiropractic neurology - based comprehensive exam by a licensed healthcare professional. This includes bilateral (right and left) examination of blood pressure, reflexes, eye functions, muscle strength, and the autonomic nervous system to obtain a neurological diagnosis. This diagnosis directs exercise - based therapies to balance and optimize neurological function. Common benefits include:
Overview of Disorders We Help
GNI uses research - based education and statistical analysis of students' progress to ensure that all our students receive our best effort. Helping students function at a healthy, normal level is always our goal.
We have seen significant positive effects with the following.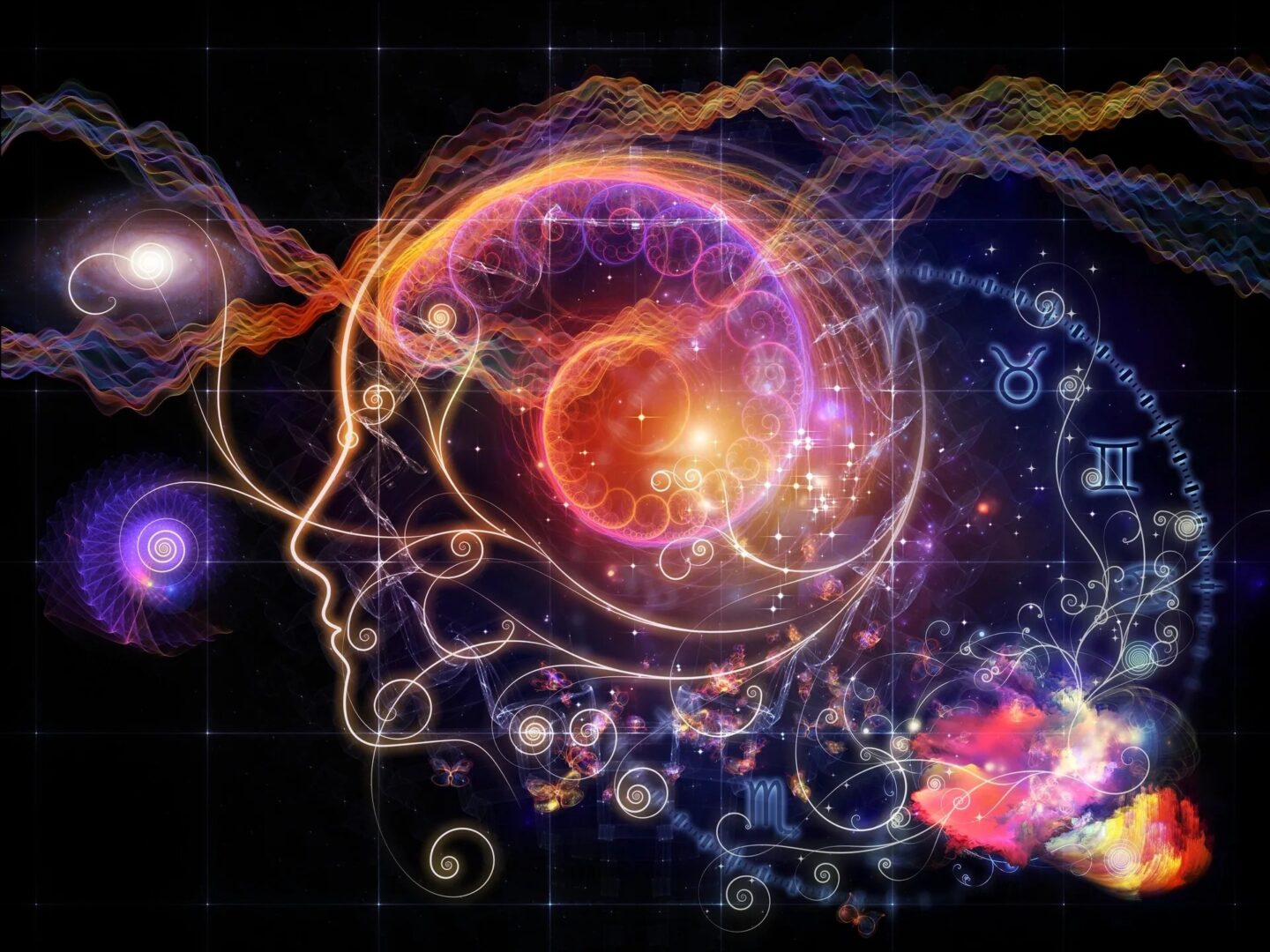 Want to know more about our alternative healing system?